books | music | art | about | contact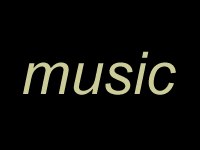 Samples...

Each demo is one mintue long, with a 15 second fade out.

Country:

Folk/Celtic:

Blues:

Hard Rock/Metal:
© 2017 P.I.C. Publishing. All Rights Reserved. No part of this website may be downloaded, copied or reproduced without the written permission of P.I.C. Publishing.